Guide to UX Testing with Assistive Technology
An accessible website opens the door for millions more people to engage in your site content. In many cases, it is also a legal requirement. Learn testing techniques to check your website for ADA, Section 508 and WCAG 2.0 compliance. During this workshop you will hone your manual testing skills as well as learn about automated testing tools.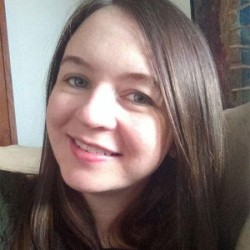 My mission is to bring awareness to designers, developers, and content writers that the work they do has a direct impact on people's lives. For more than a decade I've worked with healthcare, hospitality, restaurants, non-profits, educational, and governmental organizations to provide accessible user experiences for their site visitors. As a Certified Professional in Accessibility Core Competencies (CPACC) through the IAAP, I educate the community with interactive training and building empathy in workshops and meetups.