Create an API-centric System for Web and Mobile
In this tutorial, we start by defining an API with Apigility as our main engine, we will define all the details to make sure we set up our API so it can be consumed by our web application and our mobile application. We continue by creating a web application that will consume the API resources and how to define the flow from data consumption to views using **Zend Framework**. Then we will define a simple mobile app, which will consume the services from our API. For this we will use Sencha Touch. We will learn about the details to promote our App to the App store and Google play.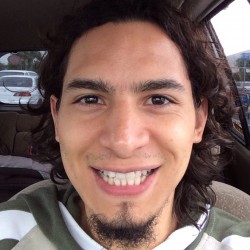 Husband, Father of 3 girls. He is PHP programmer with 13 years of experience. He started working with PHP to create web applications. He's originally from Mexico and he has lived in Miami for 8 years. He created his own company
Conqueror Soft
. Currently he works for both his company and CVS Health. He is the lead PHP programmer at CVS. He likes to play piano and guitar.