Thank You PHP Community, I Owe You so Much
In my daily work, I bring all my experiences and knowledge to the table, and I'm making a good living out of it. But this wasn't always the case. I struggled through life when I was younger, and it wasn't until 2007 that I got in touch with the PHP community at a conference. That moment changed everything in my life. This talk is about how amazing and life changing the PHP community is and why it's important for people to become part of it. I know you want to change the world, and now it's within your reach. Your actions can change the life of many for the best, and we'd like you to join us.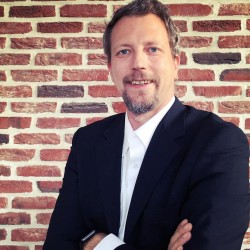 Michelangelo van Dam (@DragonBe)
Michelangelo
is a veteran PHP consultant working at
in2it
, community leader for
PHPBenelux
, coach and mentor for kids at
CoderDojo
and a global conference speaker. Get him a coffee and he will tell you all about testing, continuous deployments, cloud or community work.